2019 Second Season
After a record breaking 2018 season, SRP Park allows for unprecedented access from all of the living spaces. Located directly next to the beautiful Savannah River across from the Ironwood apartments, SRP Park will form the centerpiece of Riverside Village.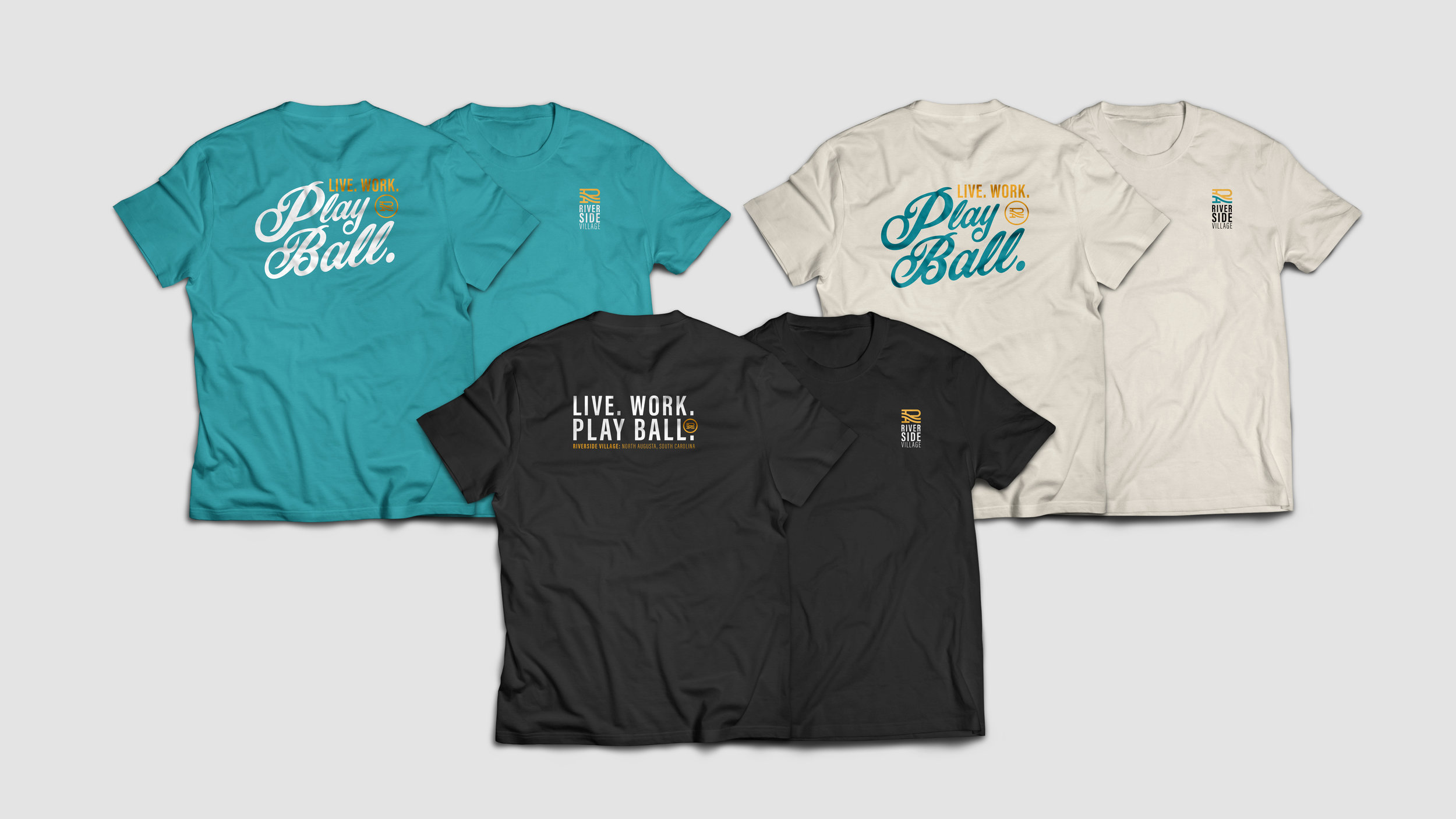 TOUR SRP PARK AND PICK YOUR SECTION IN VIRTUAL REALITY
Seats are now available for the Augusta GreenJacket's inaugural season! Know exactly where your seat is in virtual reality, without ever stepping foot inside the stadium. You can now view all of SRP Ballpark in Riverside Village, and reserve the perfect section to watch the game today!